I recently bought this dress at Target and was inspired to write a blog showing how I would style it. Fit and flare dresses are incredibly versatile and perfect for warmer weather. I personally paired mine with a bralette but a strapless bra would work as well if you don't want any extra straps showing. I challenged myself in putting both of these outfits together by only shopping at Target, so everything in this look book is affordable! I hope you enjoy the pieces I put together!
You can find this dress in Target stores and also here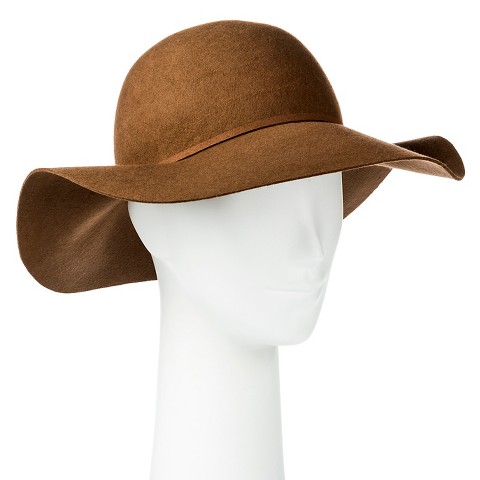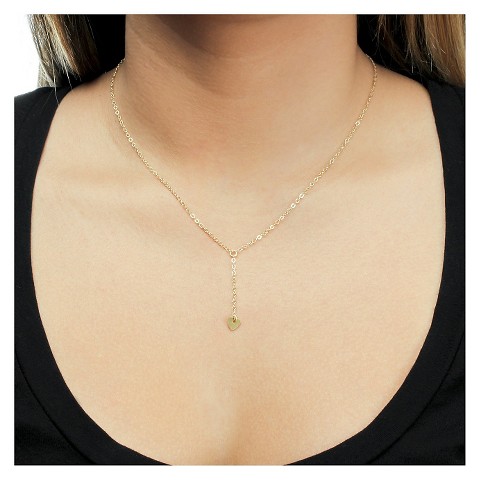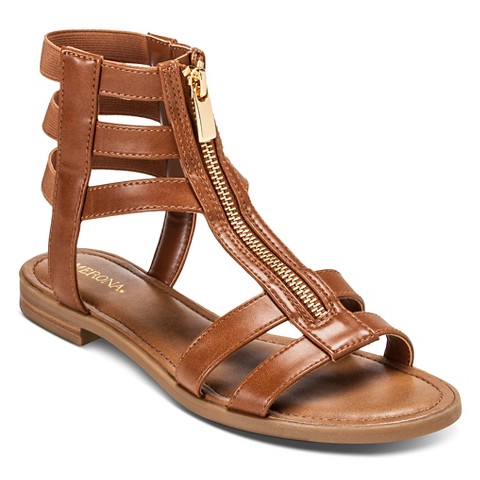 I am definitely more of a comfy girl when it comes to fashion so this outfit is my favorite of the two. I am so obsessed with this floppy hat! It would look adorable with braided pigtails (pancaked for added volume, of course!). I added this dainty necklace since the neckline is so high on the dress that anything too long would look out of place. A small choker necklace would look adorable as well! The gladiator sandals add a bit of pizzazz and can be re-worn over and over throughout the spring and summer. I love the gold zipper detailing! This would be the prettiest outfit to wear all summer long!
Check out the products I mentioned!
Hat here                     Necklace here                   Brown gladiator sandals here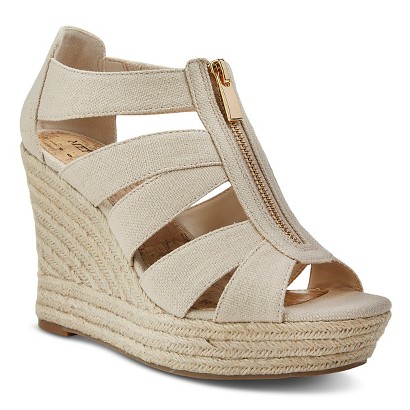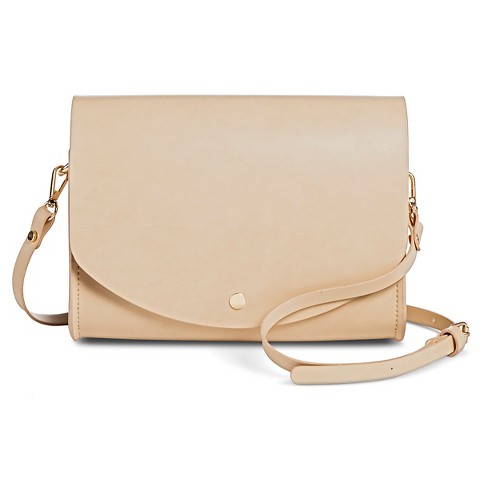 To spice this dress up, I focused on a chunky statement necklace that would compliment the high neckline. I love pairing pears and floral's, it adds such a girly touch to any outfit! I added this small nude crossbody which would be great for holding all of your essentials for a night out or a special event. I chose the wedges for some added height and because they were just too cute not to include in this look book! I am already quite tall so I do not wear heels very often but even I would love to have these shoes! It's also great for a woman that feels more comfortable in heels than flats!
Check out the products I mentioned:
Necklace here                 Wedges here               Crossbody here
This is a different type of blog than I have done in the past so I would love your guy's feedback! Love it? Have suggestions? Please, comment below!! Also please subscribe to my blog as I am working really hard on having good content to post every week!
Follow me!
Instagram: @learningtoloveleah
Subscribe by clicking here to be notified via email every time I post!